Nothing here yet! :)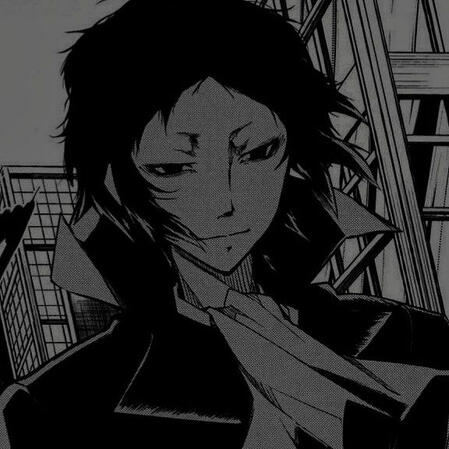 BYF: i am a minor. i am an introvert and tend to be awkward and not start conversations. i make dark humored jokes. (kms, kys, etc.) i may go offline for a while, and then come back at random times, so don't be surprised if i just disappear and don't text back :). my dms are open to people who want to vent or talk. i just probably won't reply immediately (i try to though).
DNI: basic DNI criteria. (racists, homophobes, pedos etc.) , toxic people

SOCIALS !
🕸 infp , he/they/xe , polyrom-ace-polyam , 5teen

TW/CWs: SA, visual/descriptive SH
likes
anime/manga , writing , reading , drawing , true crime , music
dislikes
bugs , deep bodies of water , crowds , heights
FUN FACTS !
- my favorite anime/manga is bungou stray dogs
- my favorite artists are Mother Mother, MARINA (and the Diamonds), Melanie Martinez, The Living Tombstone, The Dresden Dolls, Kikuo, MARETU, Arctic Monkeys, Conan Gray, I DONT KNOW HOW BUT THEY FOUND ME